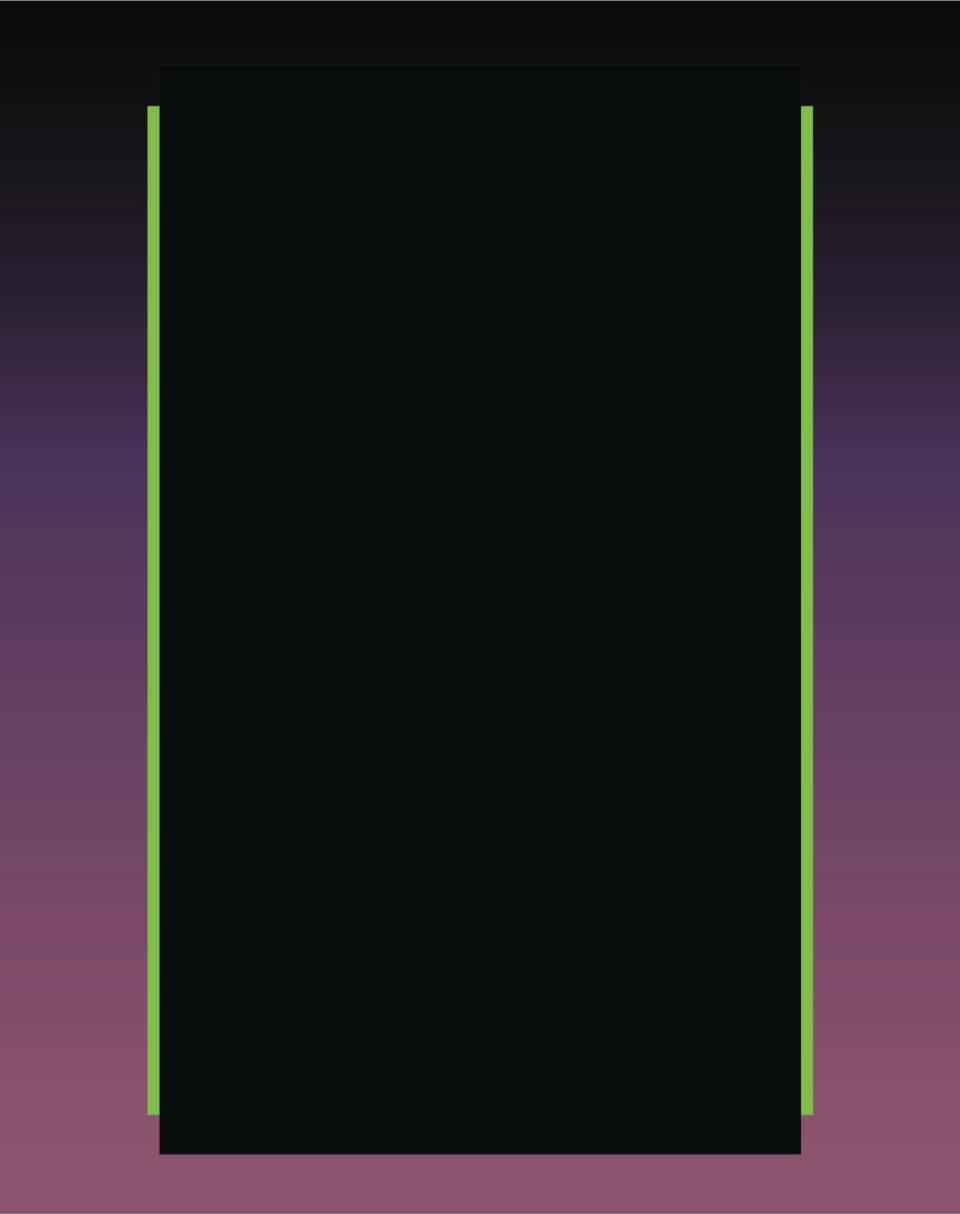 This rock won't weigh you down - it lifts you up! ™

     Each stone is unique!  Our one-of-a-kind rocks are all natural and vary slightly in shape, color and size; no two stones are identical.

     Each stone is engraved with an uplifting message and comes in a beautiful decorative box and includes our inspirational card.  Aproximate size is 1 3/8" x 2 1/4" (Gray stones are slightly thicker).

     Ranging from only $7.95 to $14.75 (plus sales tax where applicable and a $2.99 non-refundable processing and handling fee for each rock) there is sure to be an Attitude Rocks™ product for you!

(For bulk orders of 10 rocks or more, please contact us through one of the methods on our 
Contact Us
 page.)
     *We offer a full money-back guarantee.  After using your  Attitude Rocks™ engraved product for 21 days, if for any reason you are not completly satisfied with your purchase from our website, just return everything back to us.  The full item purchase price (less $2.99 p&h fee) will be promptly refunded to you.

     Orders will normally be processed within one business day and shipped via U.S. Postal Service.  Please allow 7-10 days for regular delivery.

     We are grateful for your support.  For every Attitude Rocks™ product purchased, we will donate 10% of profits to charities, non-profit organizations and community causes.

A good attitude is contagious - pass it on and buy an Attitude Rocks™ product for a friend!  

Buy them for the entire family!

Attitude Rocks, - it lifts you up!, and This rock won't weigh you down - it lifts you up! are trademarks of Gratitude Rocks, LLC. Copyright © Gratitude Rocks, LLC. All rights reserved.

Displaying All products
Displaying products in category
Displaying search results for
WOW!

Check out our new reduced pricing!